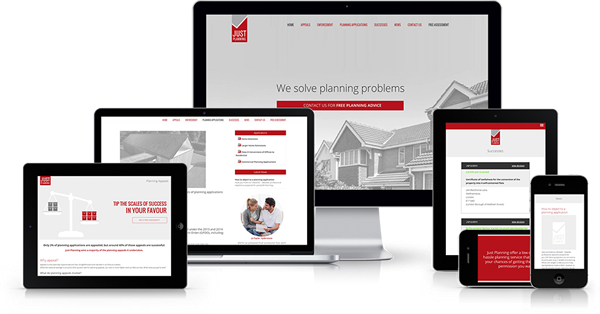 Welcome to our new website, we've just launched in 2016!
We hope that you find our new website useful, we now feature the latest industry news for planning, appeals and enforcements. We also feature our latest success cases.
If you would like a FREE assessment from a planning specialist please fill out our form at the bottom of the appeals page 
Did you find any issues? If you would like to report any problems with our website please contact our developers directly here support@opendoormedia.co.uk
Thanks for stopping by and we hope that you find our website helpful.
Just Planning Team