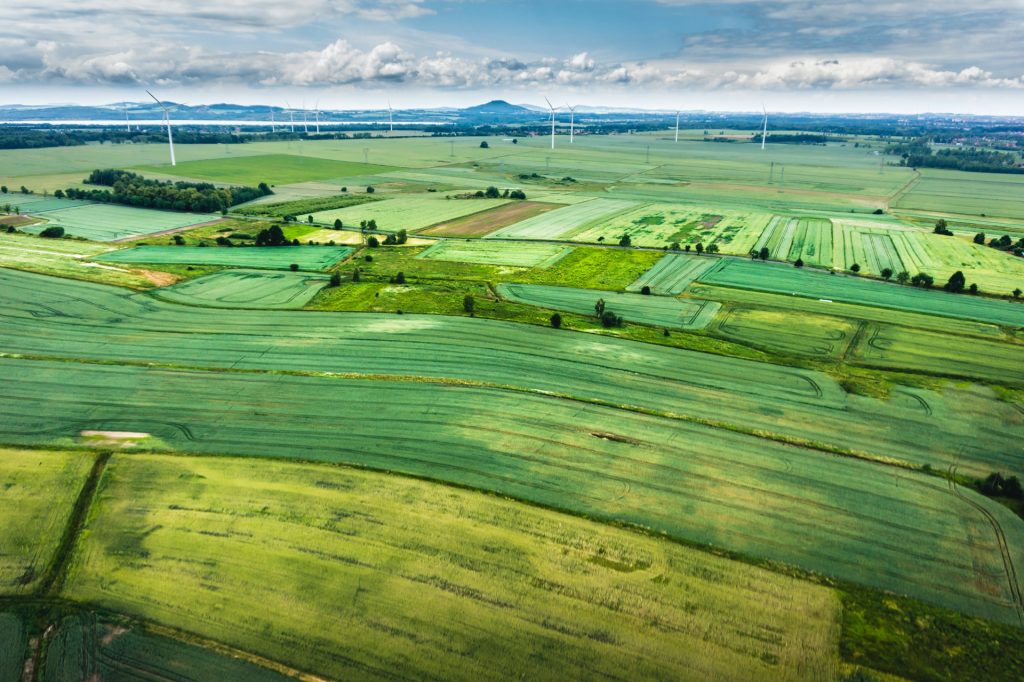 On 22nd October 2021 we received news from the Planning Inspectorate that our appeal against West Lancashire Borough Council to remove condition 5 from a Green Belt site had been successful! Our client was elated as they could now utilise their permitted development rights to allow their dwelling house to benefit from an extension, swimming pool, garage and other permitted developments which were removed by Condition 5 . I'll now share 3 lessons from this success and how you too can increase the chances of successfully appealing to remove conditions for your site.
Lesson 1) Always Question the Reason for Removal
The NPPF makes clear that the removal of permitted development rights is rarely justified. Councils should not remove all permitted development rights in a blanket way and the removal of rights should be clearly and precisely justified.
If you or your agent are unsure of the specific reasons that your local planning authority (LPA) removed your conditions then it is likely they are unsure themselves. This indicates likely grounds to appeal.
Lesson 2) Investigate if the decision was close
Often people do not read the 'Officer's Report'. This is a detailed document that accompanies the LPA's shorter Decision Notice and may reveal grounds for appeal. If you get a feeling that the decision is "close" ; "split" ; or "finely balanced" then it indicates that the permission could have gone either way. These are the types of permissions that warrant conditions to be removed. However, if the decision was easily decided and not deemed to be finely balanced then conditions should not be removed. 
If the latter applies to you, ensure you or your agent communicate this in your appeal statement.
Lesson 3) Green Belt sites are Entitled to Permitted Development
People often assume that if their site is in the Green Belt they are not entitled to permitted development rights. This is wrong! The NPPF states houses in the Green Belt may be extended as long as the extensions are not disproportionate, and the GPDO only limits the size of extensions to ensure that they are minor and uncontroversial.
In our case, the client had originally demolished the majority of the original site's buildings and wanted to build new ones in their place. Therefore since the conditions were imposed (in 1998) even less built space would have been constructed when compared to the original floor area. 
—
As you can see, applying to remove conditions from your Green Belt home is not a mission impossible. With careful consideration and thoughtful argument, you can very well win your application to remove conditions on your Green Belt site and if unsuccessful give it a second attempt at appeal. If you are interested in learning how our UK planning appeal experts can help you then please get in touch.